PRESCRIPTION DIETS / THERAPEUTIC PET FOOD
Prescription pet food Royal Canin is available to clients at Jog Lantana Animal Clinic. Proper nutrition plays a key role in the overall health and longevity of your beloved pet. Feeding strategies and therapeutic pet food may be recommended for those experiencing nutritional issues or chronic conditions.

We recommend other prescription food options that you could order in our online store or creating an account directly with the manufacturer.
---
Hill's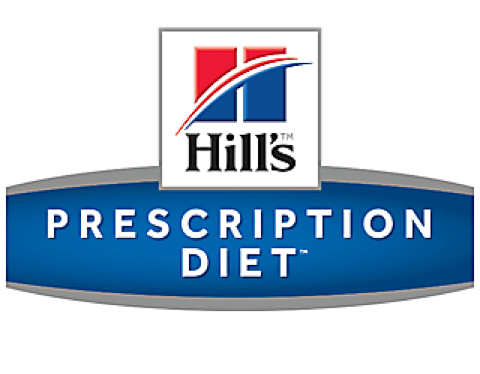 With Hill's to Home, FREE SHIPPING / NO MINIMUM / CLIENT INITIAL ENROLLMENT & SUBSEQUENT ORDER DISCOUNTS. You can have Prescription Diet, Science Diet or Healthy Advantage conveniently delivered to your house. Plus, you'll save money on the nutrition your vet recommends.
Create your Hill's to Home Account: use the following link to create your Hills to home account:
Hill's to Home Link: CLICK HERE
---
Purina PRO PLAN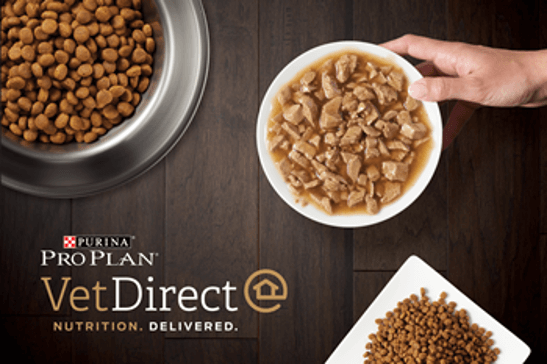 Create your Purina Pro Plan Vet Direct Account: Use the following link to create a manufacturer direct account, using the JOG LANTANA ANIMAL CLINIC ID: 6LLOA
Purina Pro Plan Vet Direct Account link: CLICK HERE