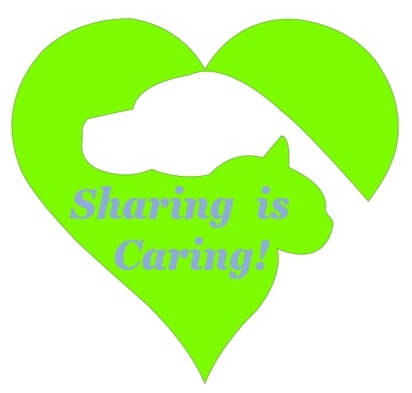 We take great pride in our services, level of care, and customer satisfaction. Our goal is to ensure that each client and pet is treated with the most respect and care from the moment they arrive throughout their service.
If you have enjoyed your experience at Jog Lantana Animal Clinic, please share those positive experiences with your family, friends, and neighbors so that they too can enjoy the same level of care that you receive. To thank you for helping us grow into a strong, family-oriented practice, we want to show our appreciation by offering our special "Sharing is Caring" referral program. Every time a new client lists you as their referral on our new client form, we'll reward you with a $25 credit on your clinic account and your friend will also receive a promotion/gift in their first appointment.
Thank you again for your trust.